With Hispanic Heritage Month right around the corner, there is no better time to celebrate the incredible impact that the Latin American community has made right here in the Capital City. From the city's thriving businesses to local non-profits and more, the local Latino population has always and continues to play a transformative role in Trenton's progress. In recognition of all of the community's great achievements, the Latin American Legal Defense and Education Fund (LALDEF) has put together a celebration of all things Hispanic Heritage this upcoming September.
LALDEF is pleased to announce that they will be hosting a celebration in honor of Hispanic Heritage Month at their headquarters in Trenton. LALDEF is excited to invite residents of Mercer County to attend the celebration and learn about the many services that LALDEF offers. They will also be providing free COVID-19 and flu vaccines at this event to help protect members of the community.
The event will take place on September 9th, 2023 from 10 A.M. to 2 P.M. at St. Mary's Cathedral, located at 151 N Warren St, Trenton, NJ 08618. The celebration will include free food and special giveaways. The event will both celebrate the heritage and culture of the Hispanic/Latino community members, as well as promote community health.
"We invite all residents of Mercer County to join us on September 9th for this wonderful celebration, where our community comes first," says LALDEF Executive Director Cecy Jiménez-Weaast. "We hope that you will join us in celebrating Hispanic Heritage Month!"
About LALDEF: The mission of the Latin American Legal Defense and Education Fund, Inc. (LALDEF) is to promote the rights of all immigrants (with a focus on the Latin American community in the Mercer County area); facilitate access to health care, education, and legal representation; advocate for the integration of immigrants; and foster intercultural communication that strengthens our communities. For more information about LALDEF, please visit their website at www.laldef.org.
If you have any questions, please contact LALDEF at (609) 688-0881 for further details.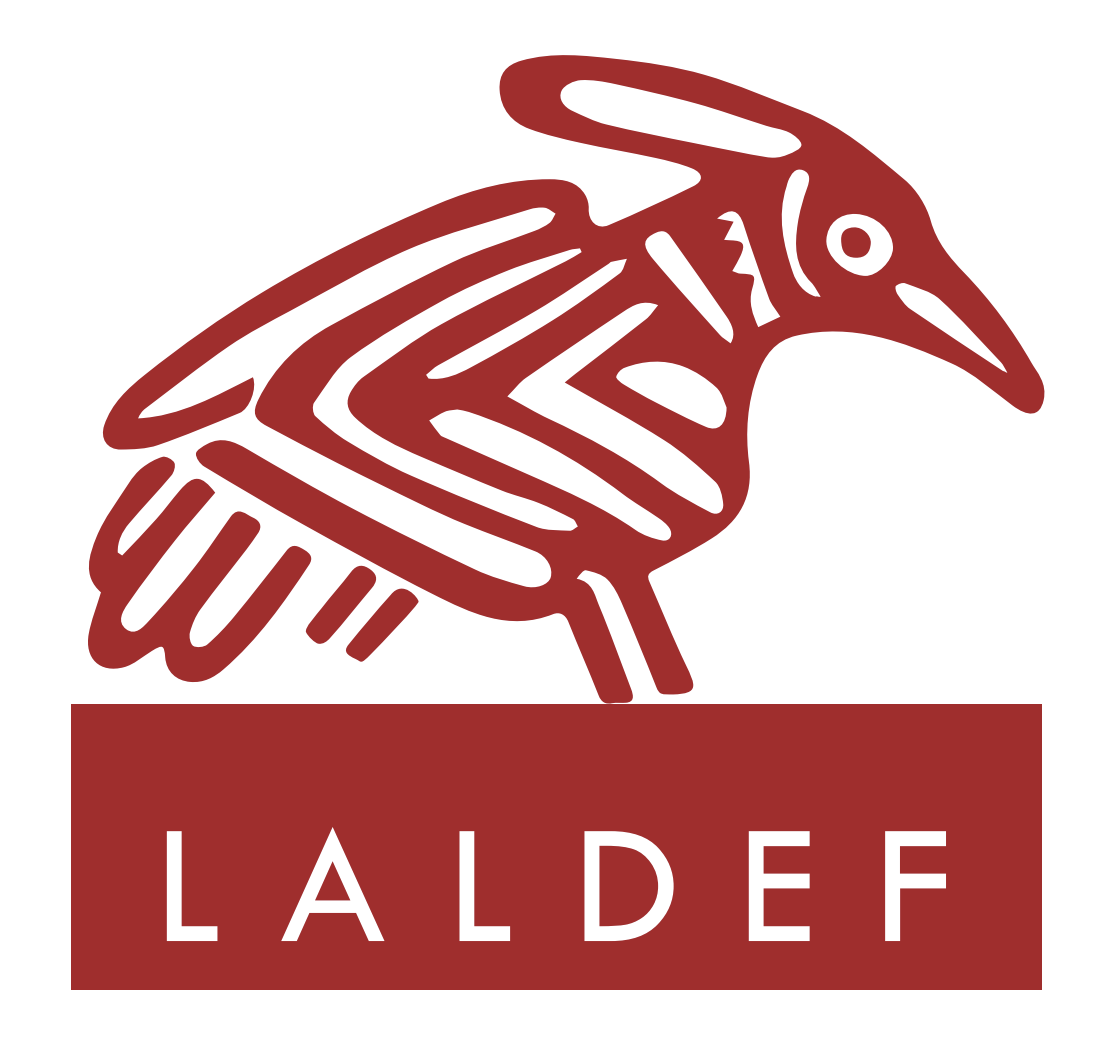 About Author