There are few creatures more beautiful than a butterfly. The way they dance through the breeze and light up the sky with their stunning wings and patterns will capture the heart of any nature enthusiast. Beyond their beauty, butterflies also play a critical role in our ecosystem, serving as one of the most important pollinators in the world. No doubt a gift to both our eyes and our environment, the butterfly is a creature worthy of our attention. If you're looking to create an optimal space for these winged wonders, there are steps you can take to create a haven for butterflies in your own backyard. To learn more, the New Jersey State Library invites you to learn the step by step process of gardening and growing for the benefit of butterflies.
On Wednesday, July 19th,  join the New Jersey State Library for their latest webinar, "Gardening for Butterflies". The session will kick off Wednesday afternoon from 12pm to 1pm on Zoom. If you are interested in attending, Zoom registration is available here: Register – NJSL. Whether you're a lifelong gardener or haven't quiet found your green thumb yet, all are welcome to join and learn more about how you can transform your yard and help our butterfly friends in the process.
Over the course of the afternoon, guests will have the opportunity to learn more about butterfly behavior and the biology which informs which types of plants they will be most drawn to. You will also have the opportunity to hear from Master Gardener Louise Senior, who will walk you through some of her favorite butterfly plant recommendations. By the end of the session, both experienced gardeners as well as new learners will feel more in tune with nature and will no doubt be daydreaming about the next spring season.
Louise Senior is a Master Gardener of Mercer County (class of 2008) who also works in horticulture, at Morven Museum. Senior also serves as a Garden Educator at Riverside Elementary School, which currently boasts the largest Organic Garden at a Public School in NJ. Louise has participated in the Citizen Science Project, Monarch Watch, and has been catching and tagging butterflies for over 8 years. She particularly loves the natural world, and is most excited when she can unite history, plants and people – and enjoy Nature with new & old friends.
This and many more educational events are constantly happening at the New Jersey State Library. If you'd like to read more about upcoming events at the NJSL, please visit their event calendar here: Events – NJSL. If you have any questions or would like to learn about other opportunities at the library, you can contact the NJSL at (609) 278-2640 for additional details. Don't let this opportunity fly on by, be sure to register today!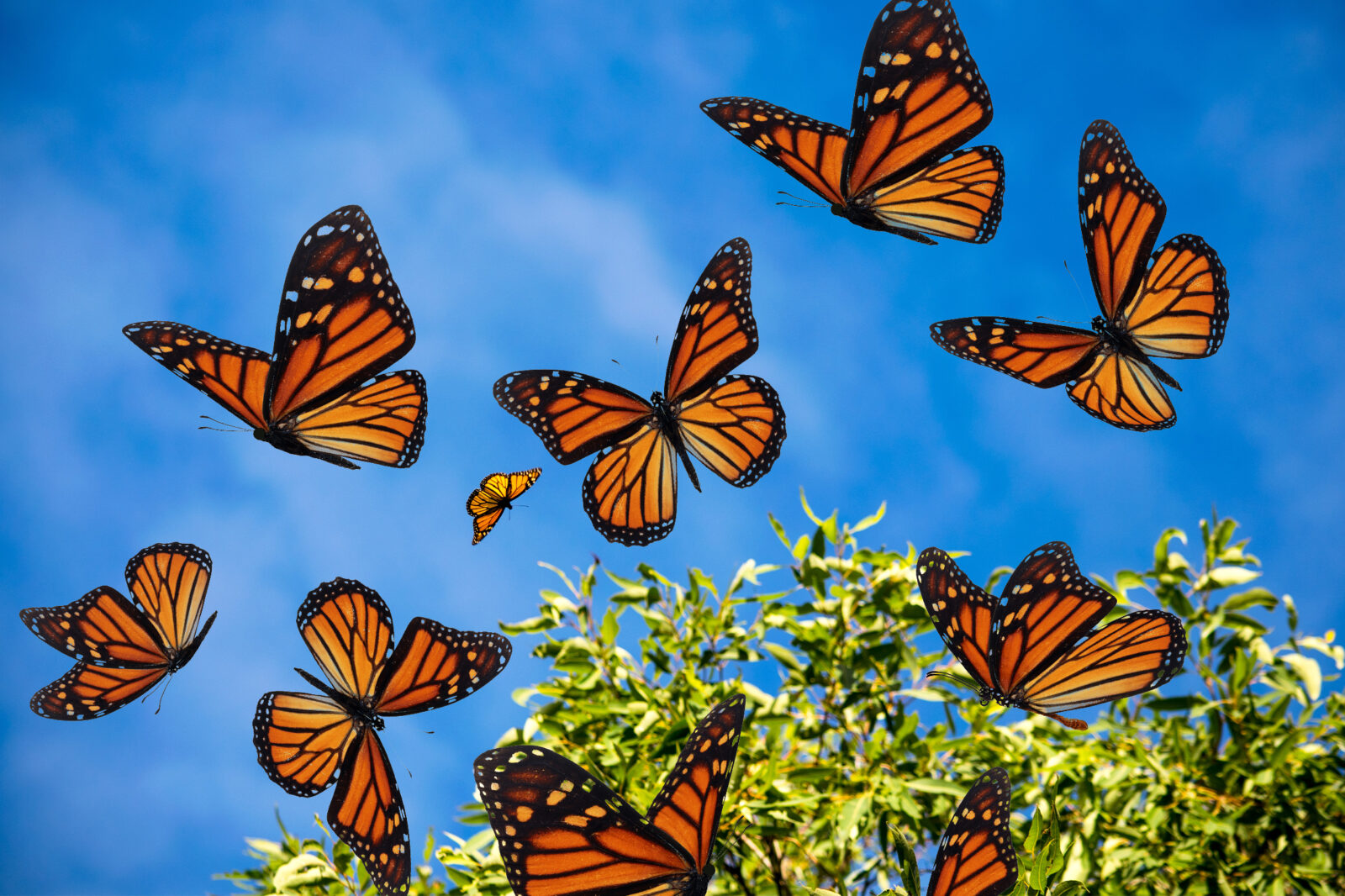 About Author