The New Jersey Foundation for Nonprofits, which started as a coalition of several nonprofits, helps other nonprofits with funding for startup efforts, loans to assist with fundraisers and events, and as a 501(c)(3) pass through to help organizations get off the ground. The foundation employs a unique approach to help smaller nonprofits find a consistent source of revenue to build a series of small nonprofit incubators throughout the state.
Spearheaded by Bruce Davis, the Economic Development Chairman for the New Jersey NAACP, the New Jersey Foundation for Nonprofits coordinates events throughout the year, many of which are specifically designed to put a spotlight on the Capital City.
On December 14th from 7-9 p.m. at the War Memorial, the organization hosts the Youth Gospel Explosion featuring two-time Emmy winners; Gospel for Teens, founded by Cissy Houston (mother of Whitney Houston); the Trenton Children's Chorus; and more.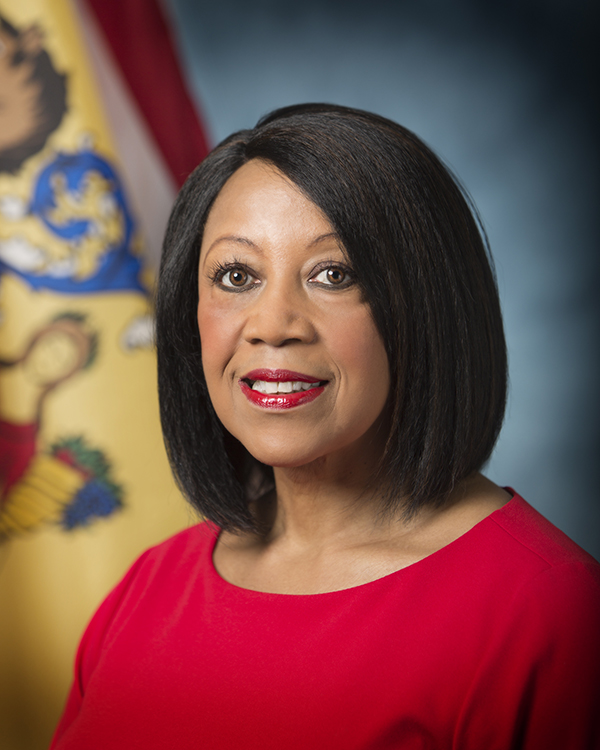 The honoree for the evening will be Lt. Governor Sheila Oliver, who took the oath of office as New Jersey's 2nd Lieutenant Governor on January 16, 2018. She is the first woman of color to serve in statewide elected office in New Jersey history. She was appointed Commissioner of the Department of Community Affairs by Governor Phil Murphy.
The event will also feature a wine and food tasting from various local restaurants such as 1911 Smokehouse and Studio B Bakery taking place beforehand from 4:00 p.m. – 6:30 p.m.
In early May the New Jersey Foundation for Nonprofits will host the Bill Pickett Rodeo from May 3rd-4th at the Cure Insurance Arena. Trenton's arena will host various rodeo stars and acts for three shows. The first show, held May 3rd, will to youth ensure area youth can attend for free thanks to donations from various sponsors. Youth attending this event will receive free transportation and gift bags in addition to seeing the rodeo. May 4th will host two general admission shows.
Tickets for the December 14th event are only $30. To purchase tickets or learn more, e-mail them at njfnp2018@gmail.com or call Executive Director Bruce Davis at 732-713-6060 or Jonette Smart at (609) 502-9163.
About Author