Food is more than fuel – it is an integral part of the human experience. For centuries, food has been used as an expression of culture, a medicine for the weary, and a means of connection with our fellow man. But tragically, for many families both here in Trenton and all throughout the nation, securing the nutrition they need may not be as simple as taking a drive to the local grocery store. Throughout the country, many communities are designated as a food desert, meaning that healthy, fresh, and nutritious foods are scarcely accessible.
Per the USDA, a food desert is defined as "an area that has either a poverty rate greater than or equal to 20% or a median family income not exceeding 80% of the median family income in urban areas, or 80% of the statewide median family income in nonurban areas." This issue is one that hits home for our community, as the Capital City is considered a food desert. Per the CDC, only 2.4% of all of Trenton's food vendors offered healthy options to clients. Trenton's hard-working families deserve better, and now, thanks to action by the NJEDA, we may be one step closer to a more equitable food system for all.
In order to support a more equitable food system in the Garden State, the NJEDA will be hosting a auction up to $10 million in corporate and insurance premiums tax credits through the Food Desert Relief Tax Credit Auction beginning on September 18. Proceeds of the auction will fund programs aimed to improve and increase access to healthy and affordable food throughout New Jersey's 50 Food Dessert Communities, of which Trenton is one. Eligible bidders must be New Jersey Corporation Business Tax or Insurance Premiums Tax filers. Companies can bid for tax credits at a discount of up to 15 percent. The application for the auction will open on September 18 at 10:00 a.m. and close on October 18 at 5:00 p.m.
Per NJEDA Chief Executive Officer Tim Sullivan, "The NJEDA is committed to fighting food insecurity and this tax credit auction will help raise funds for programs that will help ensure fresh, healthy, and affordable food is accessible and available in every community across the state. Every New Jerseyan deserves access to high-quality food options, no matter their zip code. Governor Phil Murphy and the Legislature have long been committed to combatting food insecurity, while uplifting families and neighborhoods."
Priorities for this funding come from the Food Desert Relief Act (FDRA), an initiative offering grants, loans, and technical assistance which will complement the Food Desert Relief Tax Credit Program. The Food Desert Relief Tax Credit Program supports the development and operation of new supermarkets in food deserts by supporting small and mid-sized food retailers and other entities involved in strengthening food security. The Food Desert Relief Act came as a part of the NJ Economic Recovery Act of 2020.
This initiative promises to offer an innovative path towards improving quality of life for our state's most vulnerable communities, including right here in our own backyard. Assuring each and every New Jerseyan has access fresh, healthy food is a priority of the utmost importance, and this important program brings us one step closer to making this vision a reality.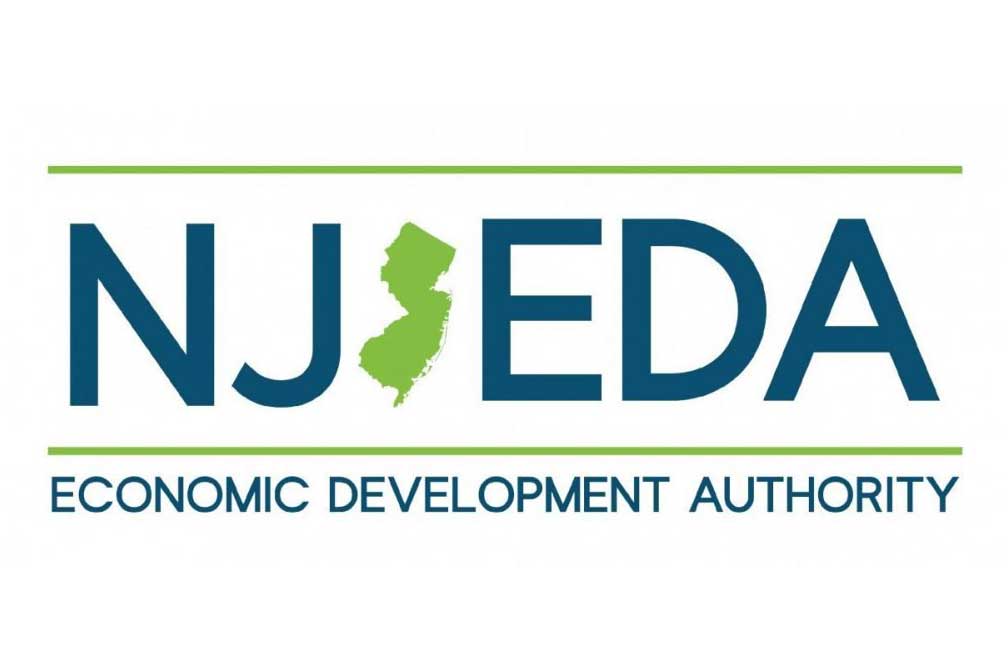 About the NJEDA
The New Jersey Economic Development Authority (NJEDA) serves as the State's principal agency for driving economic growth. The NJEDA is committed to making New Jersey a national model for inclusive and sustainable economic development by focusing on key strategies to help build strong and dynamic communities, create good jobs for New Jersey residents, and provide pathways to a stronger and fairer economy. Through partnerships with a diverse range of stakeholders, the NJEDA creates and implements initiatives to enhance the economic vitality and quality of life in the State and strengthen New Jersey's long-term economic competitiveness.
To learn more about NJEDA resources for businesses, call NJEDA Customer Care at 844-965-1125 or visit https://www.njeda.gov and follow @NewJerseyEDA on Facebook, Twitter, Instagram, and LinkedIn.
About Author